Description
Delicate today, healthy tomorrow: the new Oral care line by Chicco, extra delicate, respects the sensitive gingival tissue of the little ones and the enamel of the teeth. 
Daily dental hygiene is a good habit that you learn as a child, even very small, even before the first teeth appear. It is important to prevent the establishment of bacteria and especially to learn those small gestures that will become a healthy habit for adults. The products of the Chicco Oral Care line are designed to respond optimally to the needs of children during all the steps of their growth, from birth.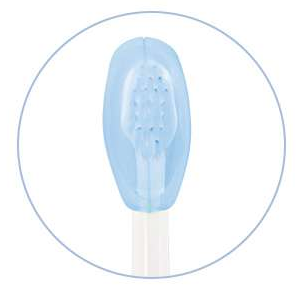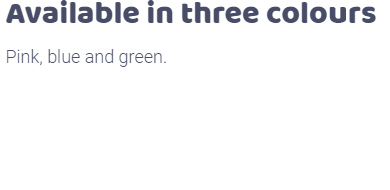 The full range of Oral Care will help clean your little ones teeth stay clean and healthy
Here at Chicco we're passionate about evolving through research, we strive to create the perfect products for you and your baby or toddler.
Please read about our  Chicco Observatory  to see how invested we are in our futures.